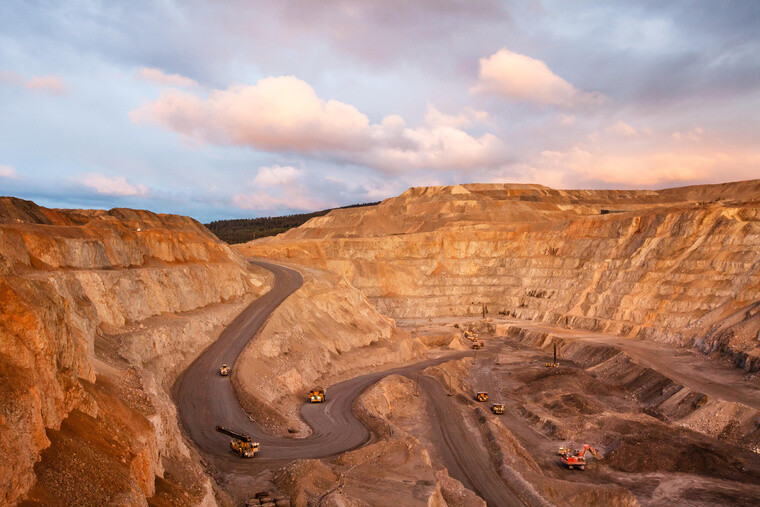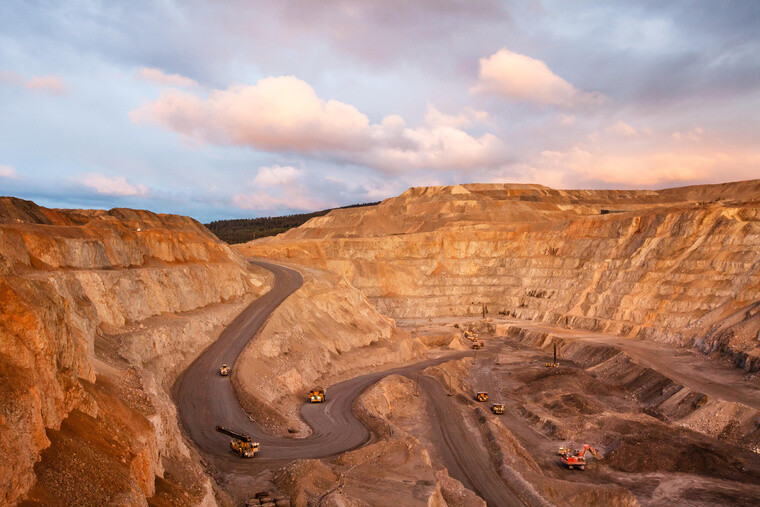 MINES AND QUARRIES
Extreme responses to your extreme conditions
Find the right tyre
You must select one of the fields
Invalid search parameter, please try again
Your productivity and safety at the centre of our concerns
Michelin proposes "Civil Engineering" tyres for all types of machines used in surface and underground mining and in quarries. Today, seven industrial sites are devoted to the manufacture of these tyres designed to help improve your productivity. Several of our technological innovations are aimed at improving safety, and our range of services, continually being extended, help to reinforce this initiative.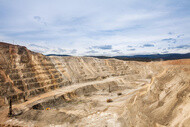 Edito photo mining 7 Mining and quarries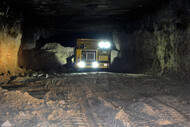 Edito photo mining underground 3 Mining and quarries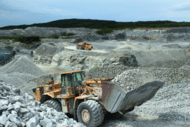 Edito Photo quarry Mining and quarries
Chargeuse dans une carrière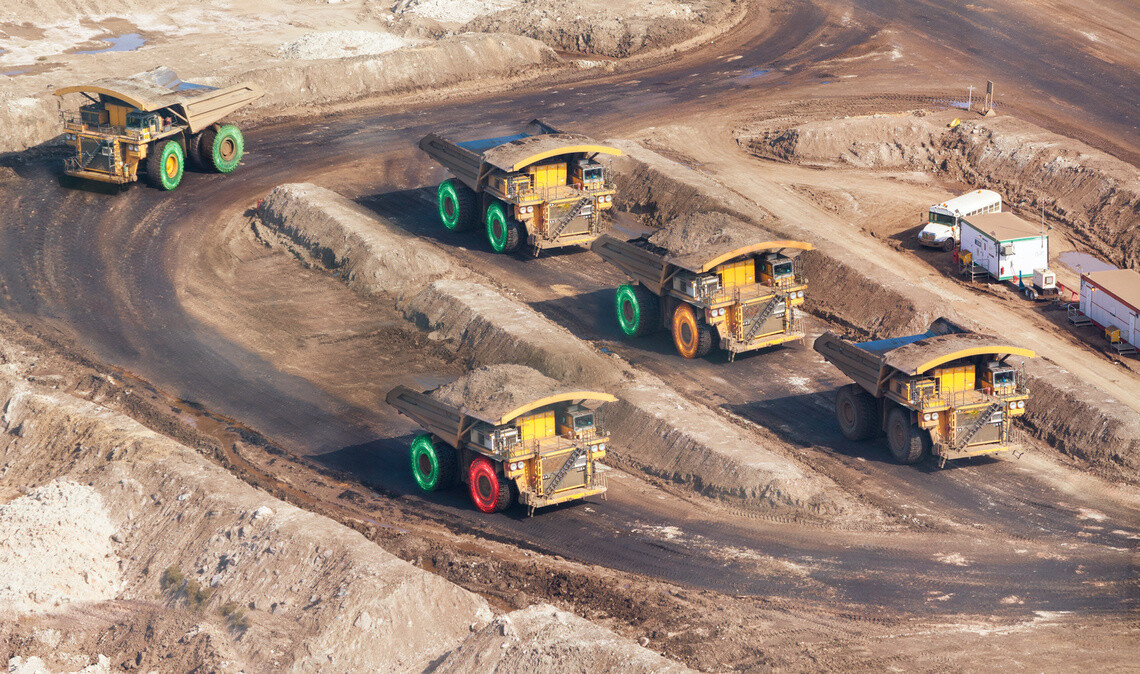 mems4 key visual purchased img
Our services and solutions
Across the world, our customers display similar needs: to improve productivity, to reduce operating costs, to improve site safety levels for both workers and equipment, all the while preserving the environment.
In order for Michelin tyres to achieve their full performance potential, our teams place their expertise at your disposal, together with tools for analysing and improving driving conditions on site. Thus the choice of tyres can be adapted to your particular working conditions and their day-to-day use can be optimised.
Tips and tools to help you make the right choices
Pressure Advisor
Find the correct tyre inflation pressures for all your vehicles with the help of our tool, Pressure Advisor!

Edito photo mining 4 Mining and quarries